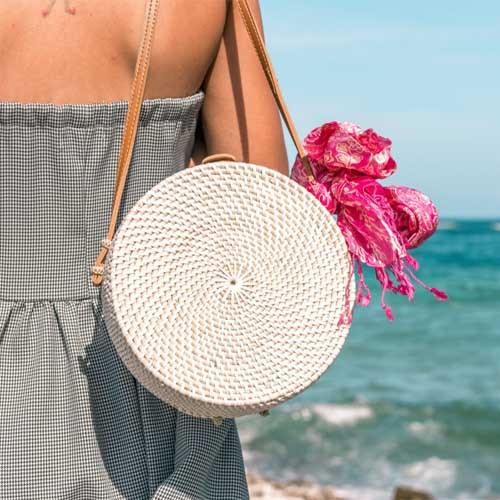 Hand-made by Bali Handcrafters
Rattan Bags (also known as Ata) are originally hand-woven in Bali, Indonesia. In a small village which well known for basketry. Our team were inspired by this fascinating art piece, came out with the name of ATAS to share with the world about this amazing artwork.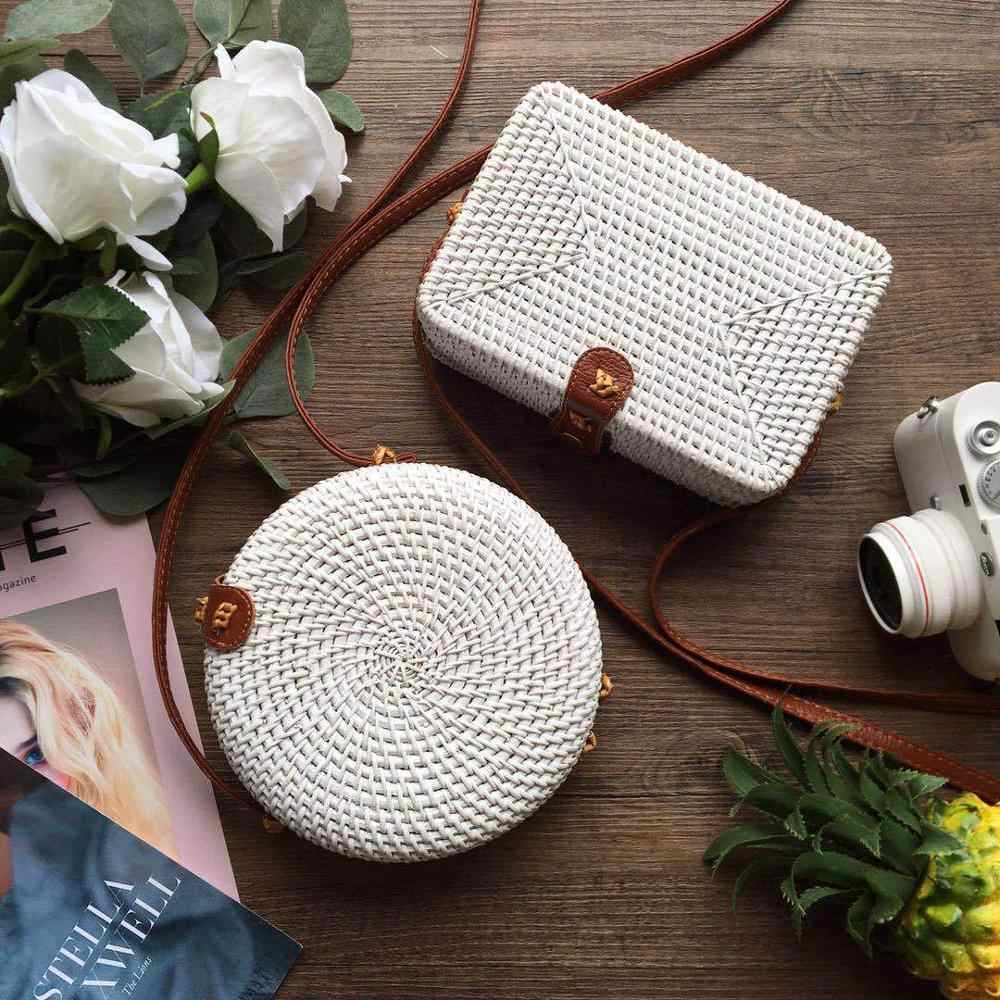 Saving Tradition, Saving Handcraft Industries
Due to the pandemic which leads to the drastic decline in the tourism economy, hereby we came out with ATAS to help the handcrafters around Bali to keep themselves fed and live.
People around Bali has been awaiting for the right time to welcome all the travelers around the world again.
What Customers Like about us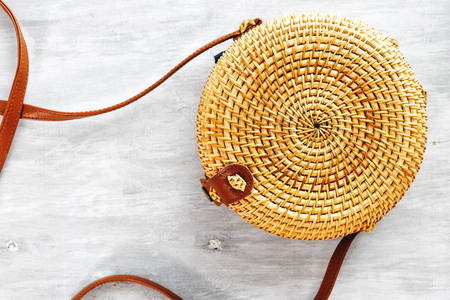 "I love mine very much, it fits almost all my outfits. Being low profile, but
at the same time looks glamorous in just one bag. Love it."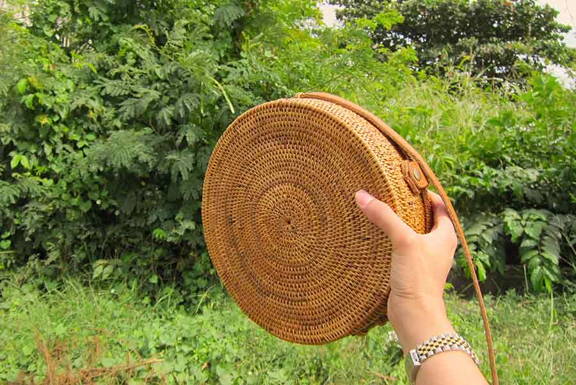 "I've always love hand-made products and these bags are just perfect to me.
I could carry them all days. They are cute and fashionable at the same time."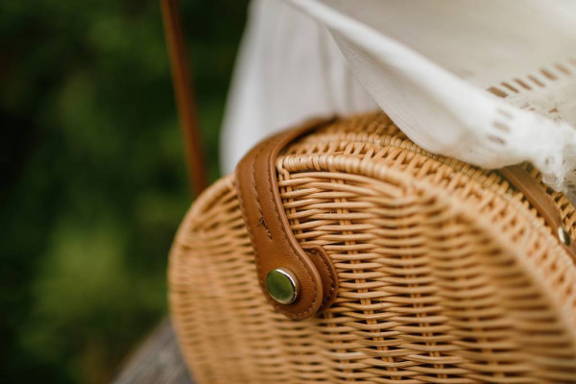 "I used to have my first rattan bag the first time I travelled to Bali, it was broken, I searched through whole website
and got a new one with ATAS with price cheaper than other website. Thank you."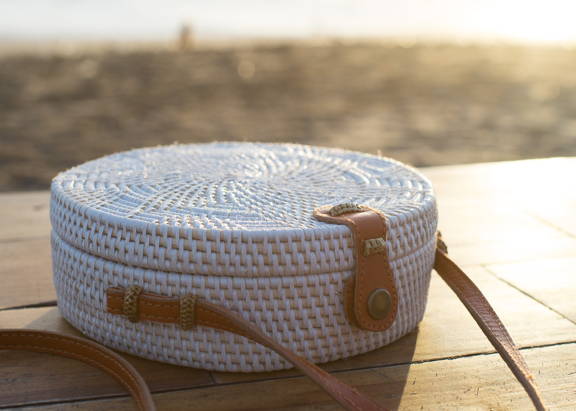 "I bought two different shape, one in white and one brown and I love both
of them. Looking forward for more options."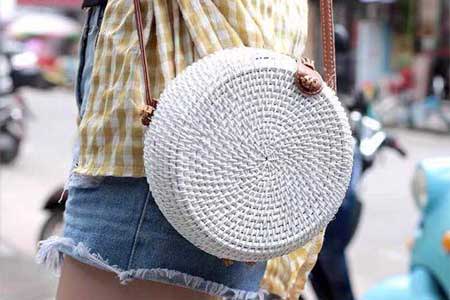 ""I think the idea is great, by helping those in need during this pandemic.
I bought one to as I wish to give them a hand too."
#Check Out our instagram for more
Our products will be shipped fresh from Bali to you as soon as within a week.
Our products are guaranteed handmade with materials that are 100% natural.
We promised the best quality to our customers and have faith to our supplier about the product's quality.
Transaction on our website is guaranteed secured, thus please shop with confidence.